Product category
Product category

ABOUT US
---
Shenzhen JHA Technology Co.,Ltd
Shenzhen JHA Technology Co., Ltd is one of the leading manufacturers of hardened Ethernet, PoE, and fiber connectivity products specifically designed for harsh and demanding environments. Founded in 2007 in Shenzhen China, JHA Tech specializes in the design and manufacture of industrial Ethernet switches, media converters, SFP transceiver and L2/L3 Ethernet products for applications where connectivity is crucial.

Company Advantage
Company Advantage

01
Supreme quality and solutions
due to combination of deep scientific research and overwhelming production control.With more then 20+ patents invention and over 50 countries trust us.

02
Flexibility and customized approach
Apart from our standard products, we provide customized solutions tailored to the customer's tasks and requirements. Provide more than 100 customers OEM services around the world.

03
Wide range of products and sales geography
Our products are supplied to over 50 countries and are in successful operation in diverse climates.

04
Quality and reliability
Quality Management System complies with the requirements of ISO 9001, with reliable after-sales service support.
News Center
News Center
---
2023-12-05
The Future of Networking: Managed Ethernet Switch Products
Introduction: In today's rapidly evolving digital landscape, networking plays a pivotal role in connecting devices, systems, and people. As businesses and individuals increasingly rely on seamless connectivity, the demand for efficient and reliable networking solutions continues to grow. One such solution that has gained significant traction is the managed Ethernet switch. In this comprehensive ar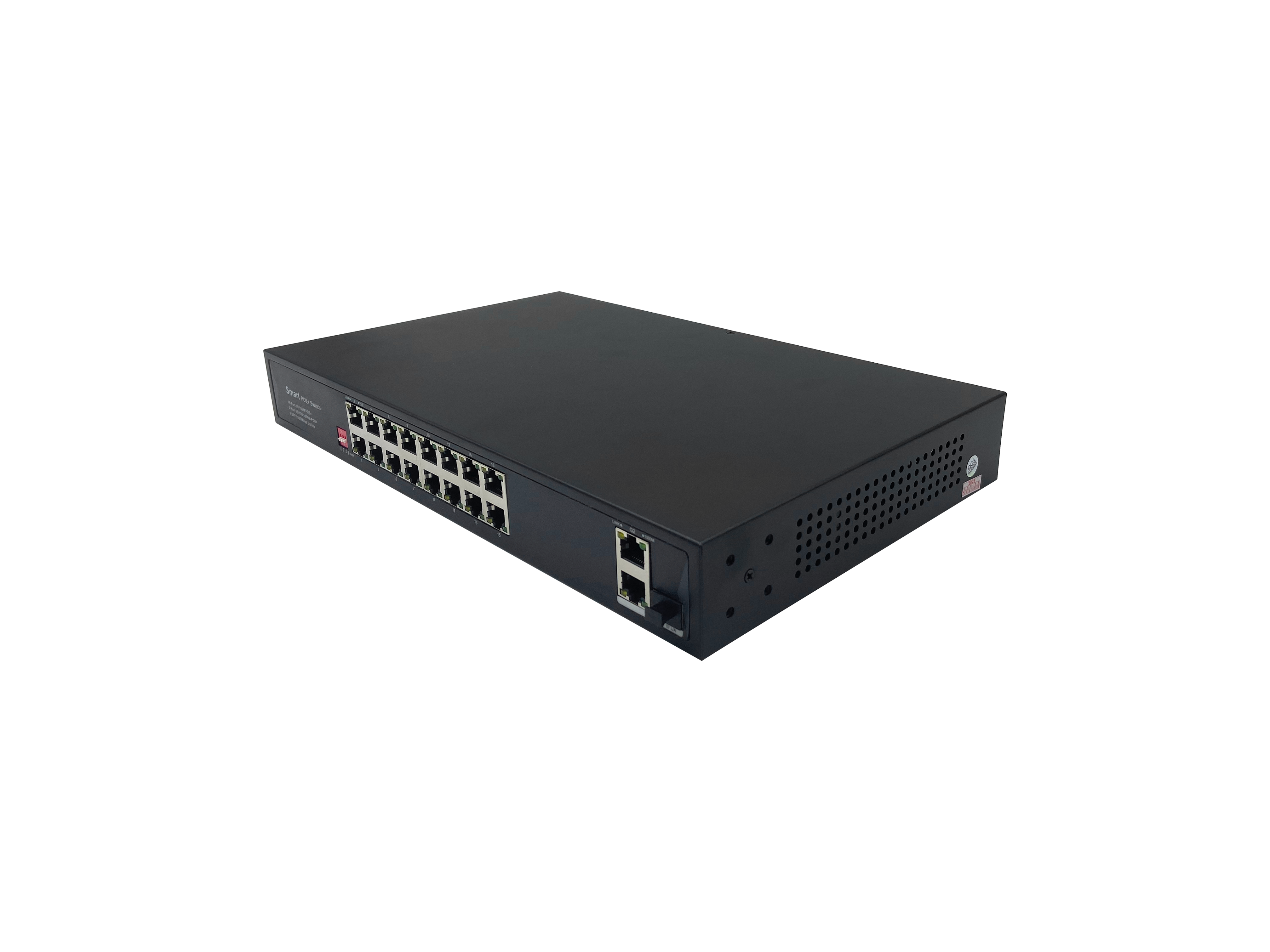 ---
2023-12-03
Boosting Network Performance with Managed Ethernet Switches
Table of Contents: 1. Introduction to Managed Ethernet Switches 2. Benefits of Managed Ethernet Switches 3. Key Features of Managed Ethernet Switches 4. Best Practices for Deploying Managed Switches 5. FAQs: Common Questions about Managed Ethernet Switches 6. Conclusion 1. Introduction to Managed Ethernet Switches Managed Ethernet switches are advanced networking devices that provide control and f
---
2023-12-01
Unlocking the Power of Managed Ethernet Switch Products
Table of Contents: 1. Introduction: Understanding Managed Ethernet Switch Products 2. The Benefits of Managed Ethernet Switches 3. Features and Functionality of Managed Ethernet Switches 4. Applications of Managed Ethernet Switch Products 5. How to Choose the Right Managed Ethernet Switch for Your Network 6. Installation and Setup of Managed Ethernet Switches 7. Tips for Optimizing Performance and